About us
We would like to introduce ourselves!
Get to know the team and products of MaximaVida!
Welcome to MaximaVida!
MaximaVida is the online shop for colourful furniture for INDOOR and OUTDOOR use. We like to add extra colour to the everyday things in life. We make 'ordinary' furniture special by adding colour to our products, make them multifunctional or provide various combination possibilities. Chairs that can be used indoors as well as outdoors for example, or picnic tables in different colours!

At MaximaVida, everyone can develop their own style. With us, you won't find completely styled houses and gardens. We will show you how you can create your own table or cabinet by using out table legs, or how you can tastefully decorate your garden. But most of all, we invite you to give it your own twist. With our unique products, styling tips and inspiration you can create your own style in no time!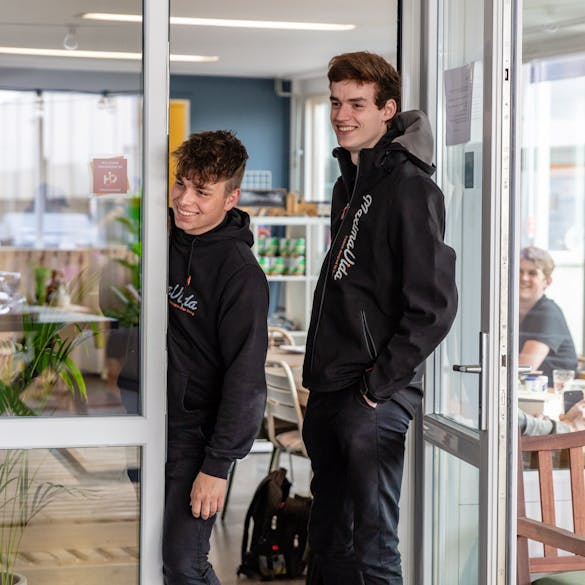 Assortment
MaximaVida's range of products consists of furniture for INSIDE and OUTSIDE, picnictables and accessories. Because we have had our own furniture made for over 20 years, we have gained a lot of product knowledge. During the product development process, we spend a lot of time on the choice of materials, the correct dimensions, the packaging and the applications. We are therefore truly proud of the products that are wearing the MaximaVida label!

We develop these products with our regular producers, with whom we have often worked with for at least 15 years. These relations are very important to us; they are the foundation of our success with their knowledge and passion for their products. Because we have direct contact with the producers, we can offer you a beautiful product for a reasonable price! Because we have been bringing products to the Netherlands from all over the world for such a long time, we know very well how to package and ship the products in order to deliver them to your home as affordable and damage free as possible.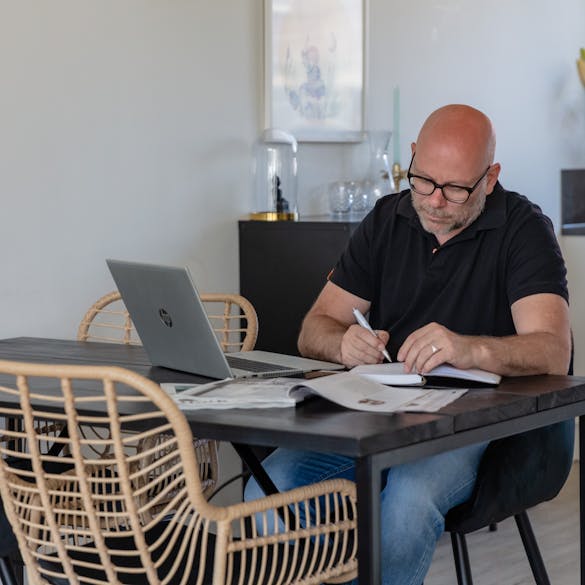 Contact
You can easily order our products online. On our website you can easily see how many pieces of a certain product we have in stock. Because MaximaVida buys and stocks the products itself, it is often possible to have them delivered the very next day. We deliver in The Netherlands, Belgium and Germany, but sending a picnic table to Italy shall not be turned down either! 

Together with our team we are ready to answer any of your questions you may have about the product, to help you set it up if you don't succeed or to look for a package if it hasn't been delivered to you yet. Would you like to see our products in real live before you purchase them? Because we are an online company, we do not have an extensive showroom. Besides our OUTLET we have a select number of picnic tables and (garden) furniture on display. Are you looking for a specific product in particular? Please call us first to check whether we have the product in question on display before you visit us.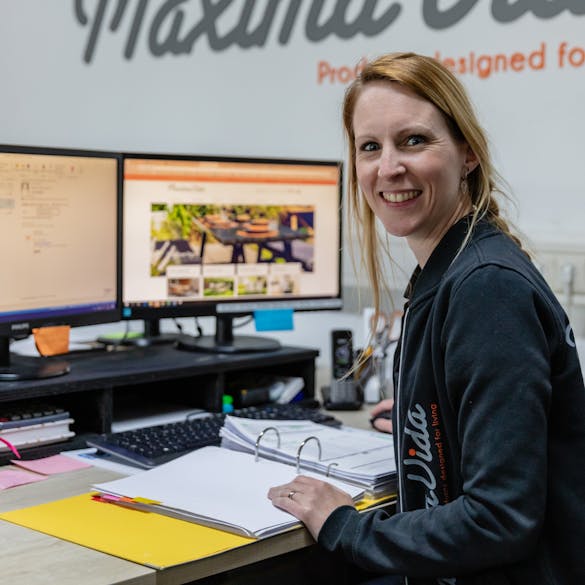 After purchase
At MaximaVida, we enjoy life and that is the starting point for developing products. We hope that you will also enjoy the products that you have purchased at MaximaVida!Of course, we would prefer to offer your purchase to you as a gift, complete with wrapping paper and a bow, but most important is that the products arrive undamaged. Are you not satisfied? Please don't hesitate to give us a call or sent us an email, then we can find a suitable solution together.

Personally, we are not very fond of customer satisfaction surveysand continues requests for reviews. We will not bombard you with all kinds of emails after your purchase. Are you very satisfied? We would love it when you share your MaximaVida product, user experience or happy moment by using the hashtag #mymaximavida in your social media message!

Discover our products that we have developed with love for you!